South Asia's largest family quiz is here!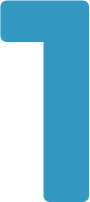 50,000+ Families Across the World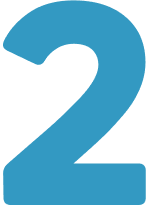 Prizes Worth ₹5,00,000 Distributed
40,00,000 Minutes of Quizzes Conducted
Learn something new every week
Join us every Sunday on Zoom for quizzes on topics ranging from Art, Current Affairs, Sports, Technology, Literature & more!
Trust built on experience
Student retention rate up by 10-25%
Interactive learning helps students better retain & recall knowledge.
50,000+ QUIZZES CONDUCTED
A spotless record
of conducting sessions for families & schools across the years.
10-15% INCREASE IN ENGAGEMENT
Students engage better in sessions that stimulate their natural curiosity.