Proven methods. Measurable impact.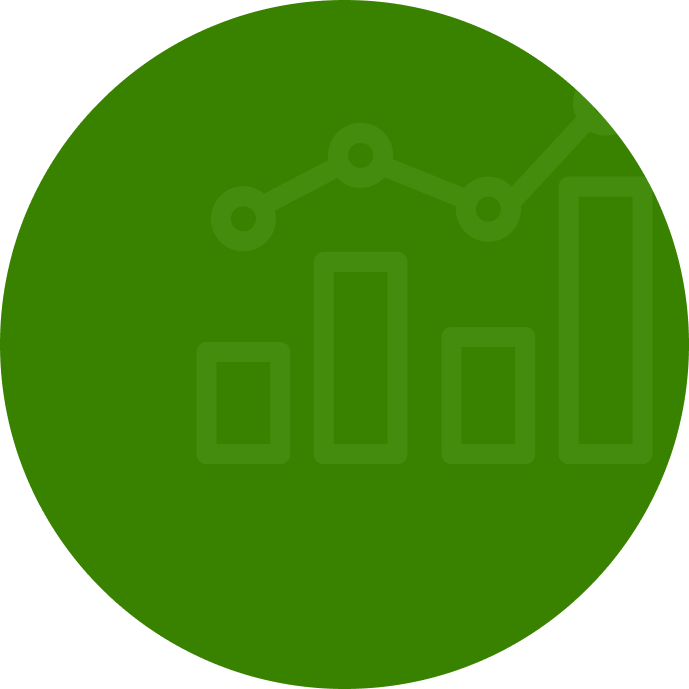 10-15% Boost in Lead Generation
Qshala enables meaningful interactions with prospective customers in the best interest for your brand.
STUDY IN DETAIL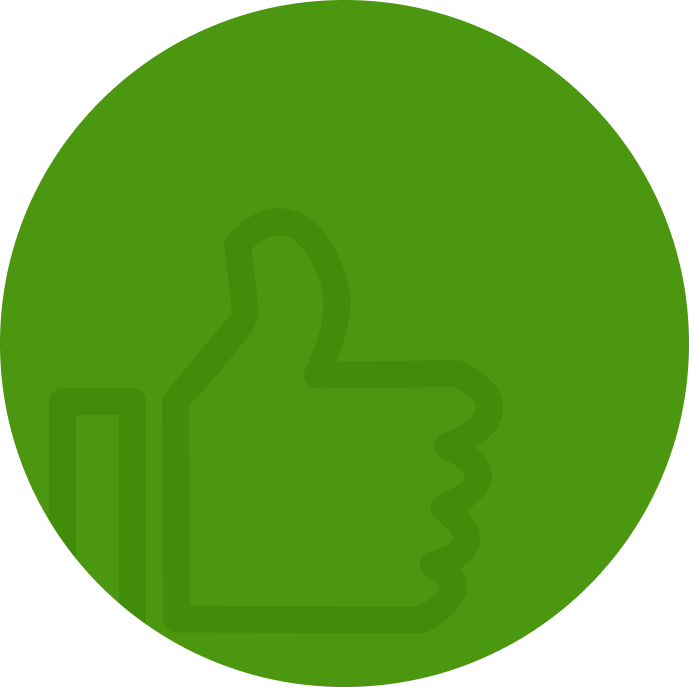 10% Decrease in Employee Turnover
The shared Qshala experience is shown to reinforce team spirit, thereby building camaraderie & strengthening bonds.
STUDY IN DETAIL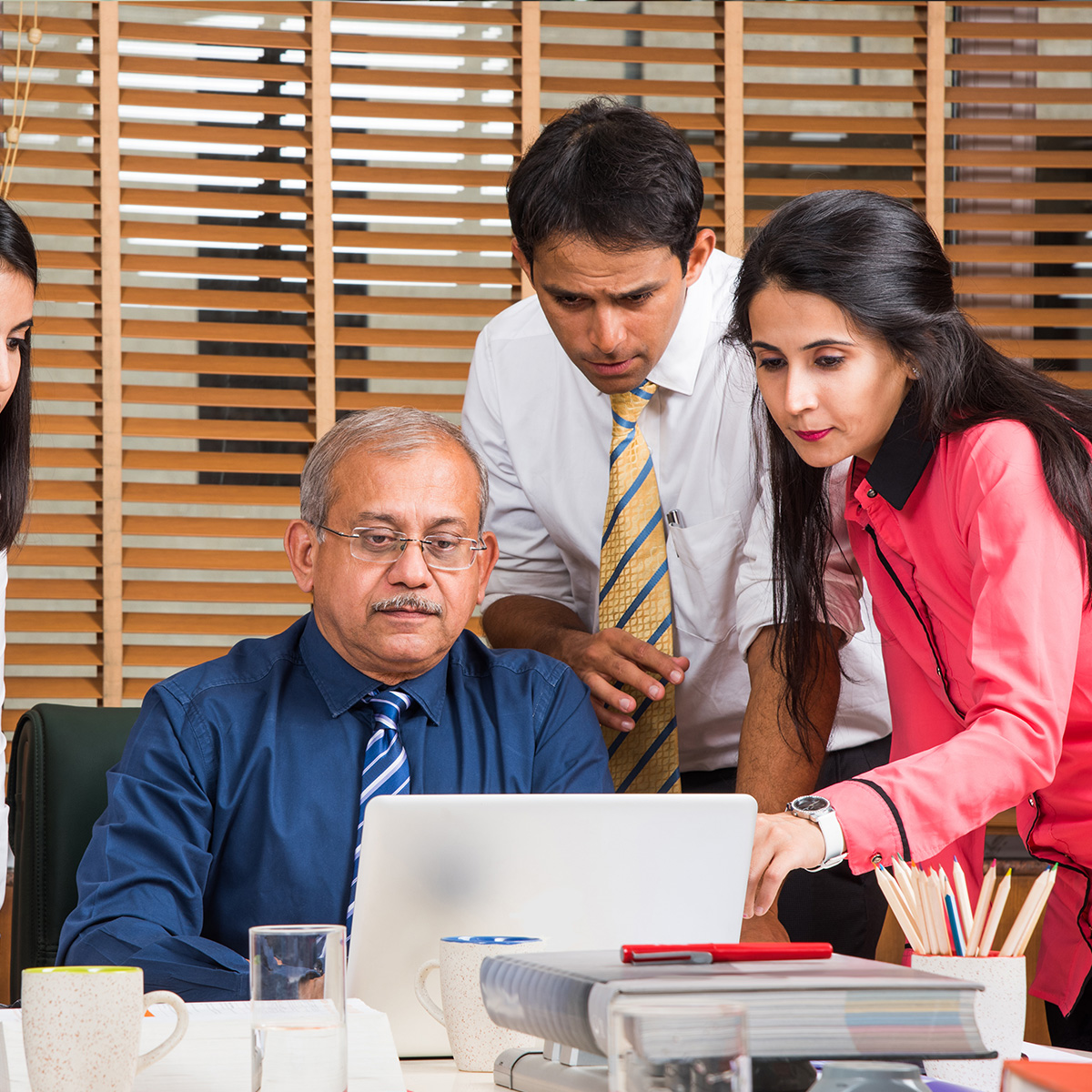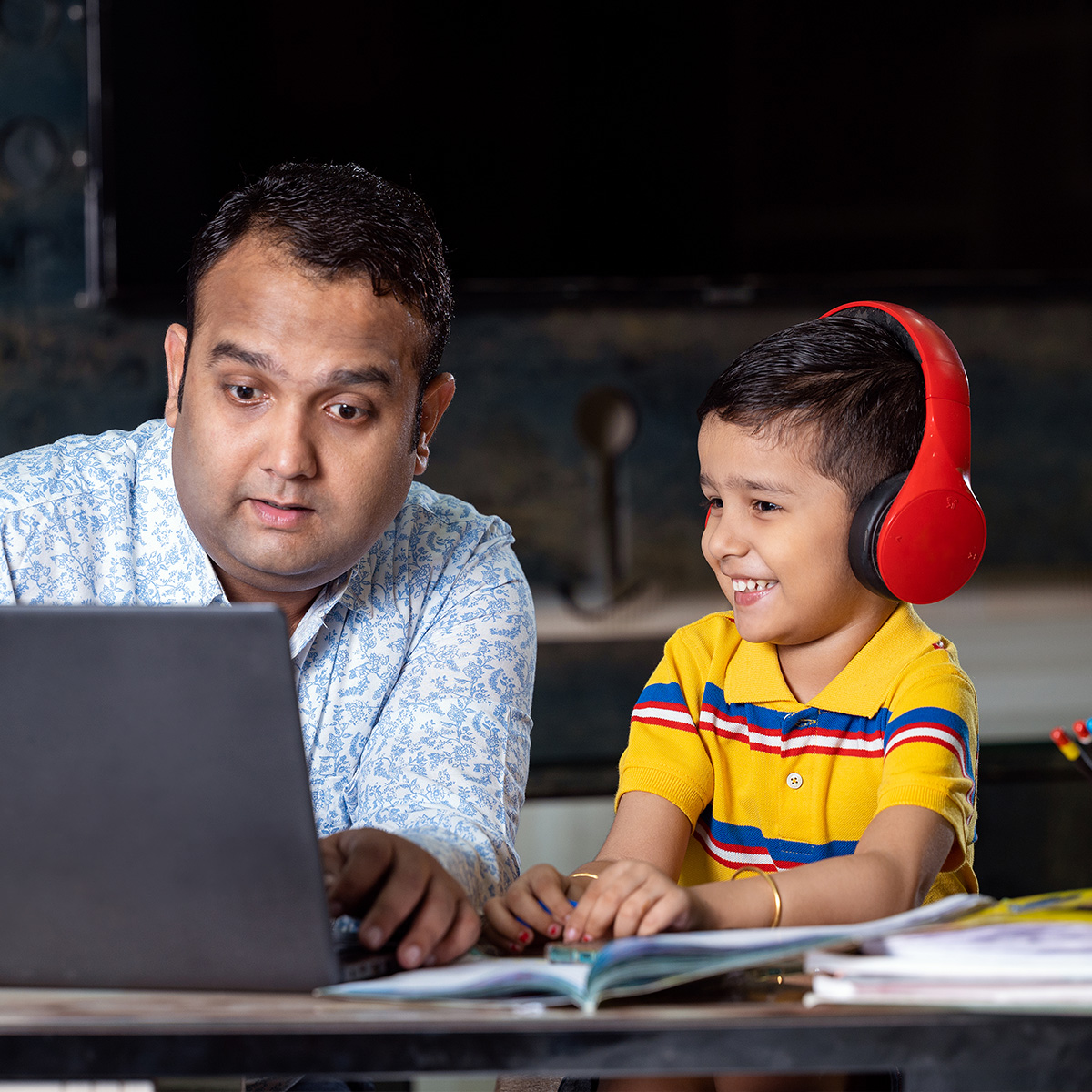 100+ STUDENTS REPORT INCREASED ACADEMIC PERFORMANCE
Qshala's interactive lessons provide better retention.
STUDY IN DETAIL
Trusted by leaders across industries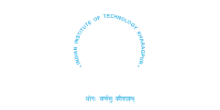 Don't take our word, take theirs
"We've been working with QShala it is amazing experience!"
– Manish Jain, Wipro
QShala for more than two months now and we can't get enough of them!
– Rahul Singh, TCS
"We've been working with QShala for more than two months now and we can't get enough of them!"
– Bhavya Thripathi, We Work