Looking to build team spirit through shared experiences?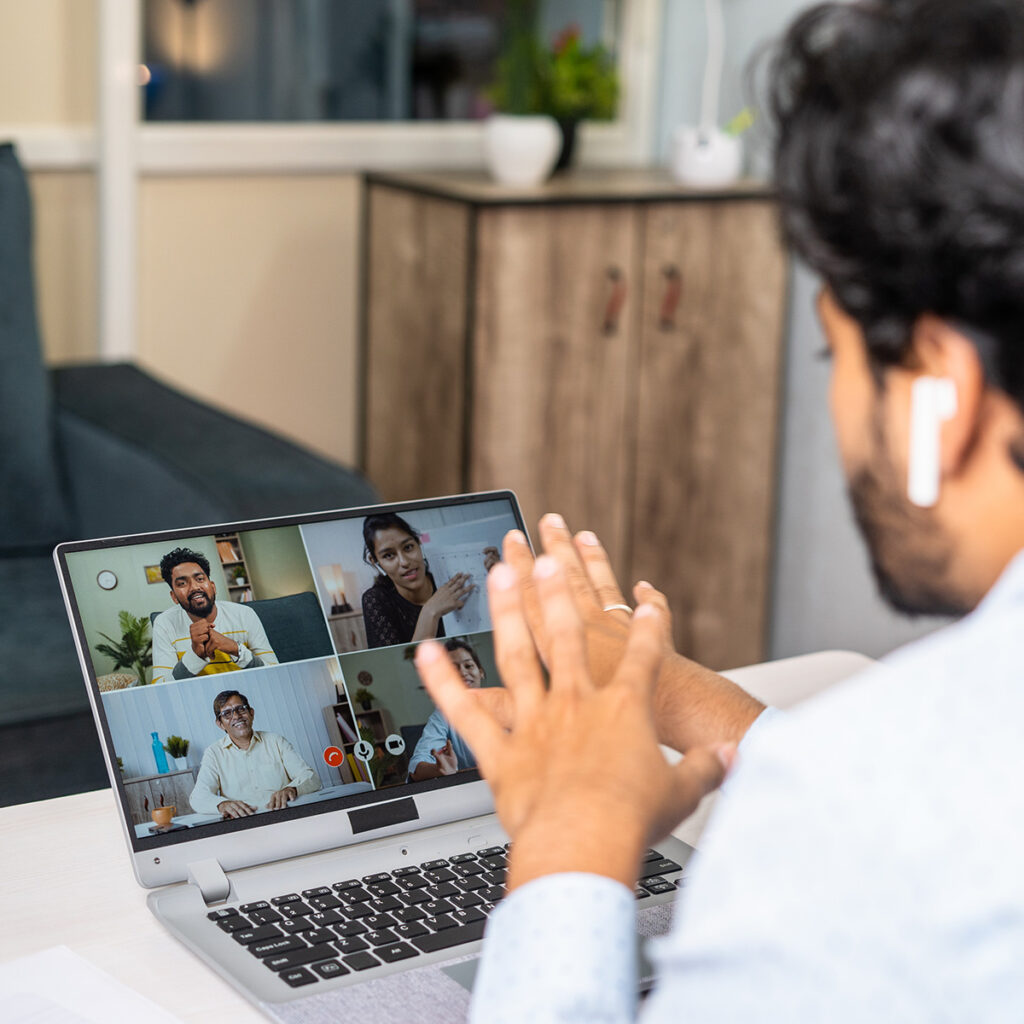 Build an environment to nurture employee growth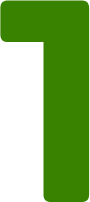 Maintaining team cohesion and employee wellbeing
Meaningful interactions build resilient intra-team bonds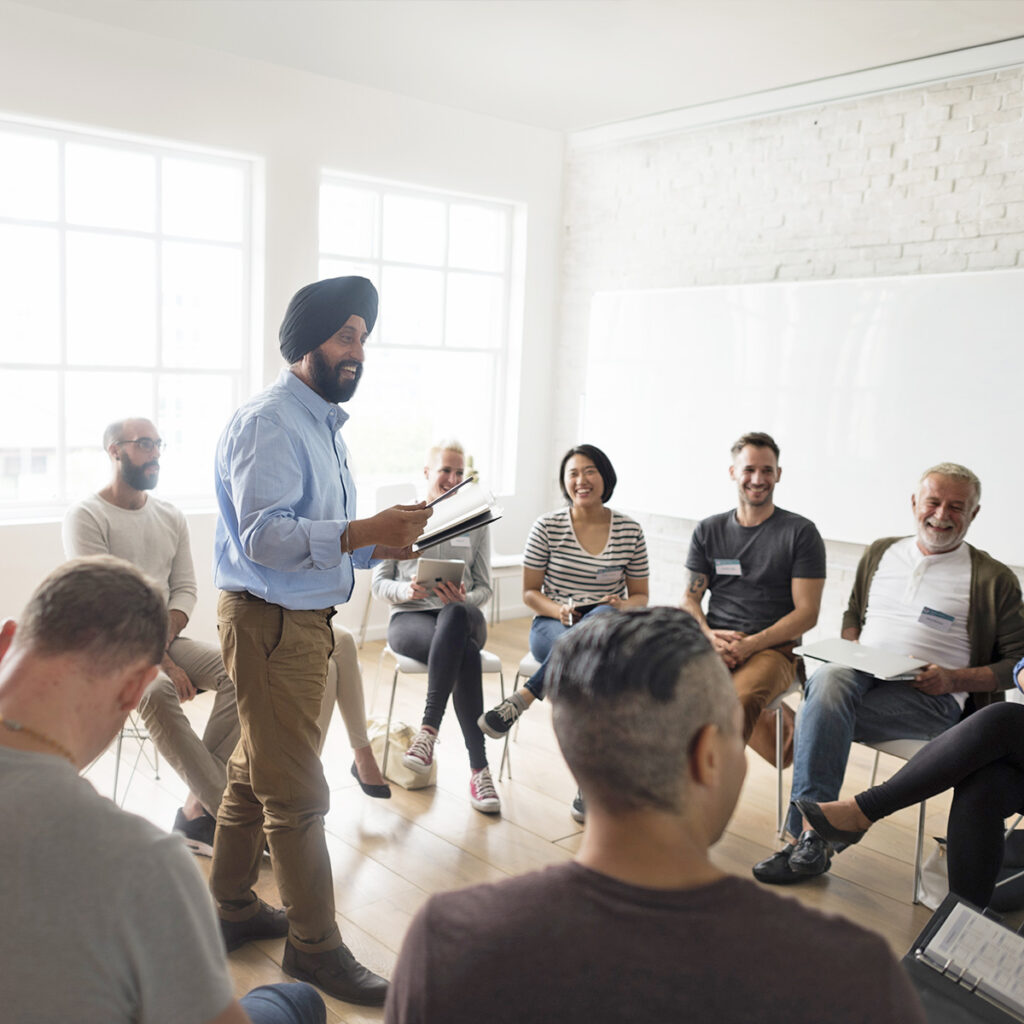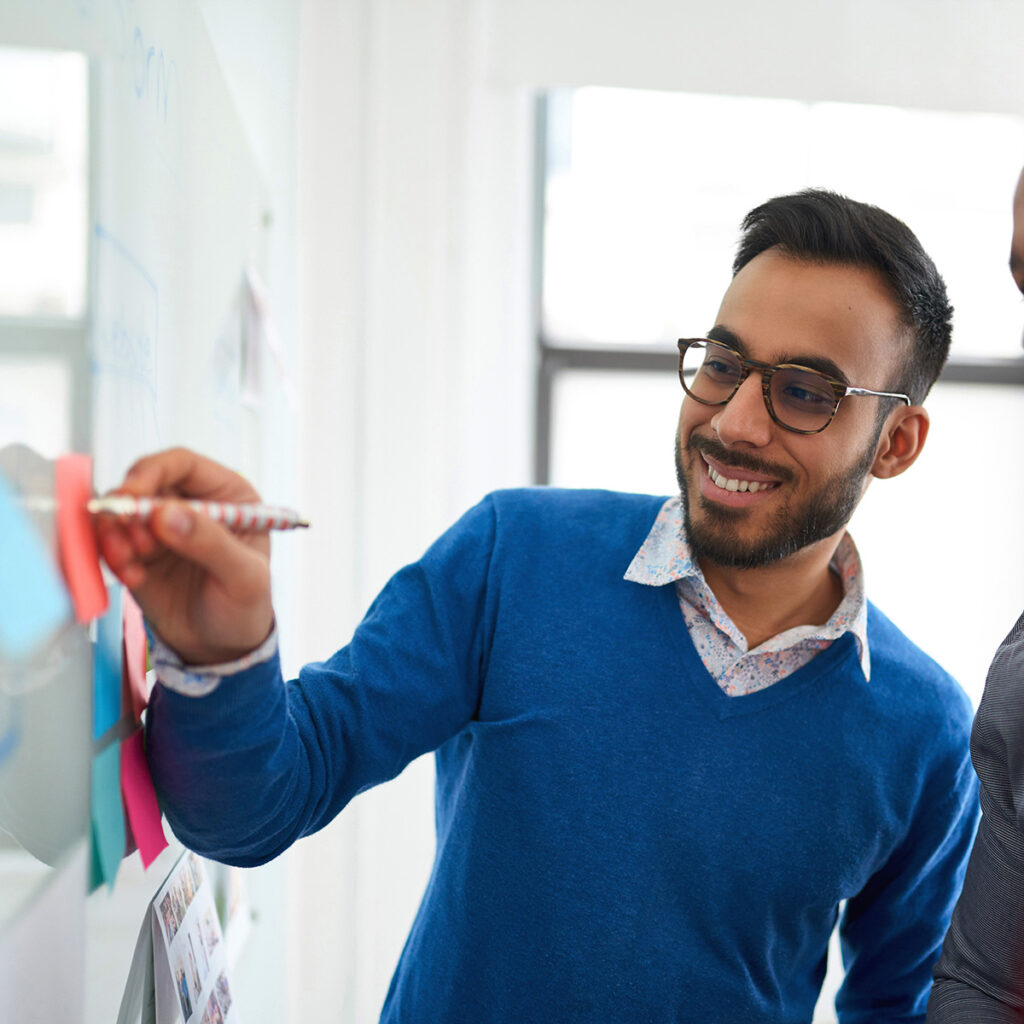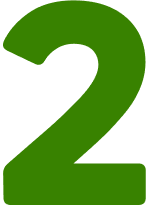 Revamping training practices to equip future leaders
Curated streamline sessions help advance company goals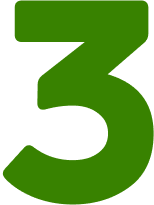 Finding and retaining talent
Effective engagement reduces new employee ghosting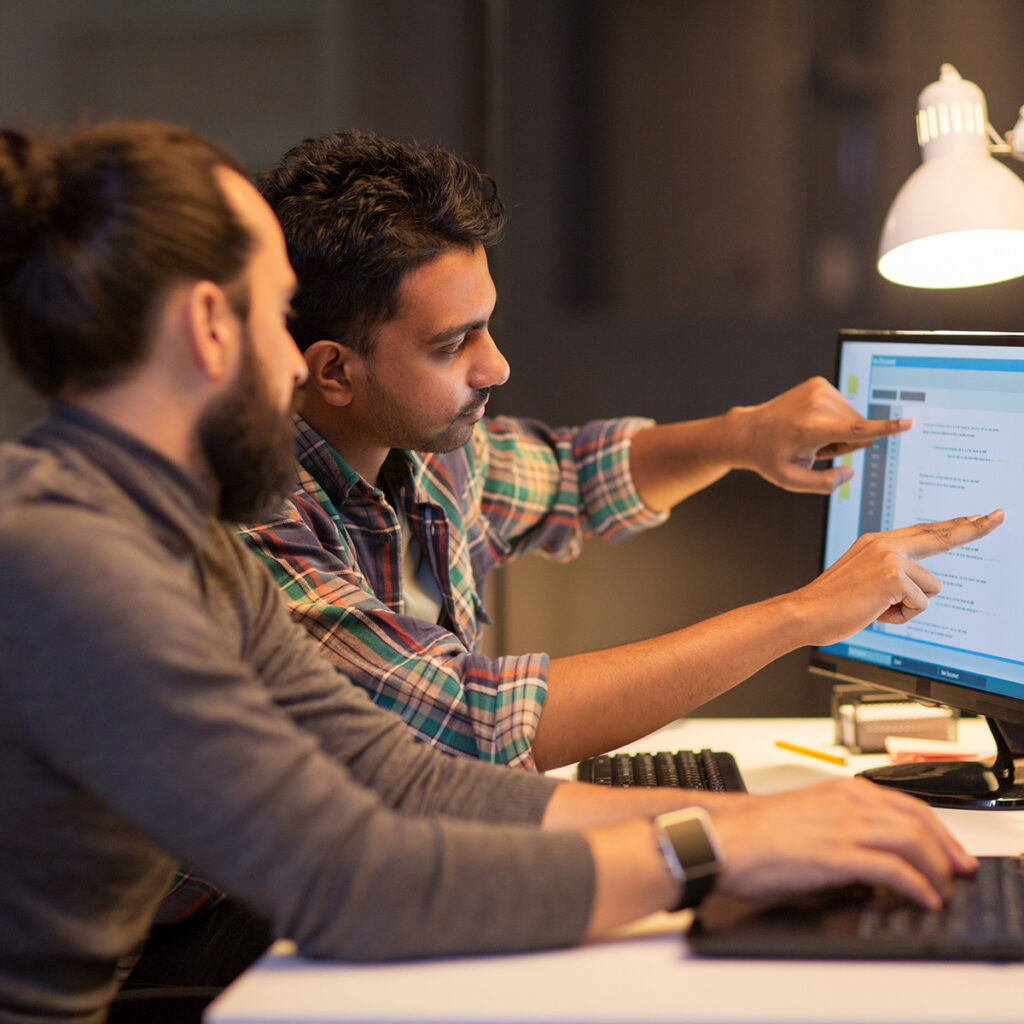 Methods backed by numbers
86% Individuals Reported Higher Job Satisfaction
Mental peace at the workplace results in higher dedication to one's KRAs.  
92% Said They Felt Closer To Their Peers
A human-level connection with colleagues helps collective goal setting and achievement.
87% Noted Increased Commitment To The Organization
The whole is greater than the sum of its parts – combined forces more likely to achieve success. 
Zerodha | Enthusing Work From Home
Hosting online games to help corporate bonding
VIEW FULL CASE STUDY
GHPS Kakolu School | Learning 21st century skills
Equipping students with skills to ace life
VIEW FULL CASE STUDY
Tether Community by M2P Fintech | Boosting growth together
Webinars hosted along with fun quizzes tailormade to curated fintech topics
VIEW FULL CASE STUDY
Don't take our word, take theirs
An amazing get-together was organized for Preferred Channel Partners at The Presidential Tower. The event had a special engaging quiz section hosted by Quizmaster from QShala and kept our partners truly thrilled. The winners took home iWatches, Amazon Echo Dots, and JBL Ear Pods.
– The Team, Presidential Tower
QShala did a fantastic job! We are so glad. The quiz you curated was excellent. It had all the elements we were looking for-fun, thoroughness, excellent content, seamless coordination, and most importantly, the perfect host. The engagement numbers from our team have never looked better!
– Mr. Sreechith S, HR Senior Manager, Indus Law
"QShala is a wonderful platform for kids to not only to enhance their quizzing skills but also helps in improving their life skills. Sri Kumaran is very happy with the platform and it sure has improved curiosity in children to learn. Thank you QShala!"
– Mrs. Deepa Sridhar, Director, Sri Kumaran Children's Home Educational Council
"We must mention that with his (Ahil, the QShala quizmaster) quick wit, ability to read the crowd and skillfully chosen questions, Ahil made a very intuitive and amiable quizmaster. It was an absolute delight to watch the battle between the brightest minds in the school."
– Ms. Hemalata Pillai, Vice- Principal, NAFL-North
"It was an amazing experience for me, as I improved my knowledge. I learned to identify my weakness at QShala and at the same time to think out of the box."
– Shriya Amith, Grade 3, The Cambridge International School
For us, every occasion is special and we didn't miss the chance to treat the women at Khatabook to a lively evening filled with fun and cheer. Thrilled to have had the Women's Day virtual event where our employees cracked the code to gender equality and togetherness through a fun quiz by QShala!
– The Team, Khatabook