Reimagining life with the power of Quriosity
At QShala, asking the right questions trumps giving the right answer. 
Everything is Interesting.
Build camaraderie, encourage healthy competition & nurture success for all, through the power of Quriosity.
Foster inquisitiveness amongst people across all ages & backgrounds through quizzes, stories & exciting engagements.
This is a story about QShala. Or of how curiosity shapes lives and perspectives. Well, ask us, and we'd say we see no difference.
There was a boy, let's call him A. As a pre-teen, his avid reading got him his first trophy at a quiz. So alluring was this experience and encouragement that fuelled by curiosity, he went on to become first an acclaimed national and then an international quizzer as a young adult.
The other, let's call him B. This one walked around with a halo of a question mark. His exquisite inquisitiveness was nurtured at dinner conversations with his father, that lasted long after dinner. These seeds of curiosity bore a raring-to-go quizzer with global recognition.
Think of the last time you saw a cat. All its antics are to quench curiosity. Intent gazing, listening, peeking, peering, sniffing, sneaking, leaping, lurking.. okay, no, the last one's just for tummy hunger. 
But the hunger for curiosity is what cats are best known for. That's how we adopted QT! Oh, how could we not have gone with that name.. just look at those big eyes 🙂 A curious cat was just the right fit!  
But curiosity killed the cat, did we hear? Reader minds would know that the entire idiom actually ends with 'but satisfaction brought it back!' Of course, inquisitiveness pays – in survival for the four-legged and in growth for the ones with two. 
Did you also notice that our little QT is of a color much dreaded in cats? Ominous, inauspicious, et al.  
What's truly to be dreaded is the blackness of ignorance. All we believe in is the light of progress, and the power of wanting to know more.  
We love keeping up with those exploratory paws on a quest to know everything, and we're sure you will too!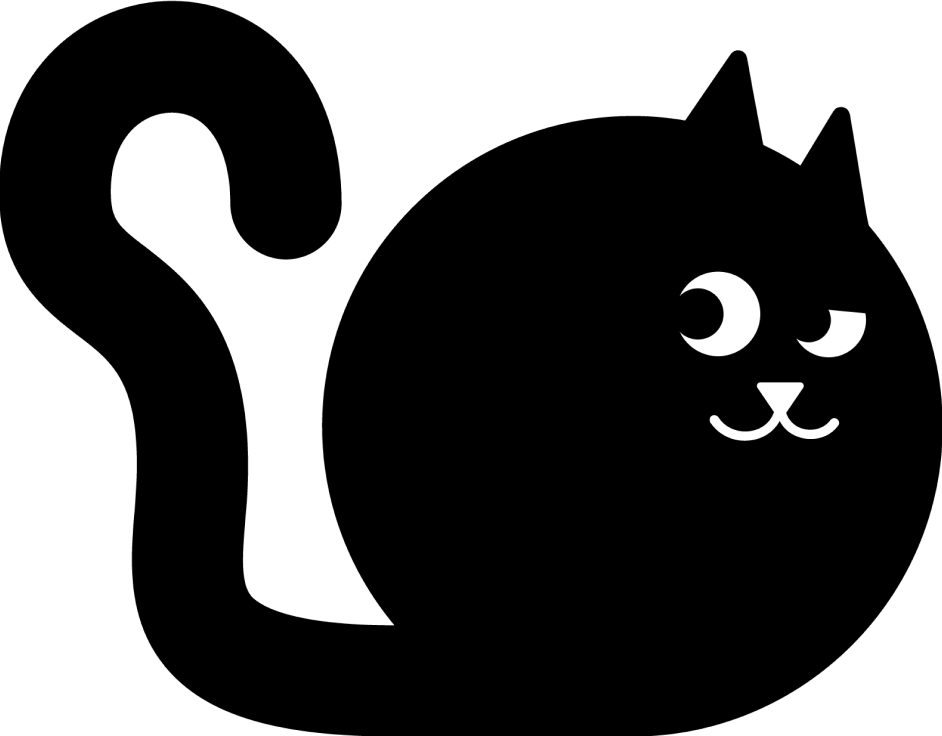 We are proud to count these exceptional visionaries as our friends
Meet the Quriosity experts
One thing common between our diverse team, which has lawyers, educators, psychologists, and more, is the zeal to learn and engage with all social groups, young and adults alike! 
That I can speak my mind with anyone here without worrying about the consequences says enough about the culture at QShala. I've been here almost two years now and I've found it to be an ideal place to work, that stayed true to its promises on paper.   I have liberty to work on things on my own. Additionally, the leave policy is fantastic and arguably one of the best in the Indian private sector. QShala continues to grow, and I sense that a great future beckons. 
– Prateek Kumar Gautam, Video Editor
It's been a pleasure to watch QShala grow from a quintessential startup from Sachin's room to a booming 25+ member team today.   Our belief in the power of curiosity continues to drive us to engage in topics like road and fire safety, science and technology, nutrition, and the Indian constitution, for a diverse audience.   Every day ends with the satisfaction of learning something new and making a difference in the world! 
– Vaishnavi Rao, Executive Producer
At QShala, work is a continuous learning process aligning with their core beliefs and vision. I am learning, creating, and implementing ideas regularly. I am happy to be at work; the energy is infectious. We connect with our ideals and are motivated to work.  Raghav and Sachin are mentors to all of us and firmly believe in implementing a holistic module for the growth of their team. Without biases, every member of QShala is given the freedom to upskill, thus making us intrinsically motivated to grow individually and professionally.
– Varsha Kumar, Regional Head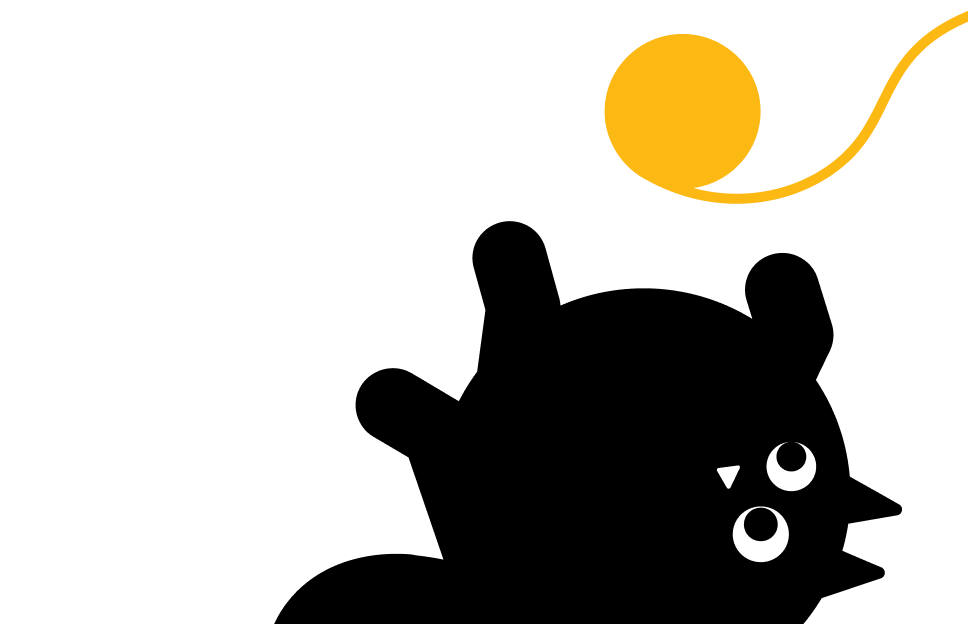 We feature in the Limca Book of Records!
We're proud that ours is the first-ever company to have successfully conducted a quiz in Antarctica!
Now, how many can claim to have 'been there, done that'?